My mothers father, my grandfather of course, said there are only two people in the world, Italians and people who wish they were! When we eat, we're ALL italian!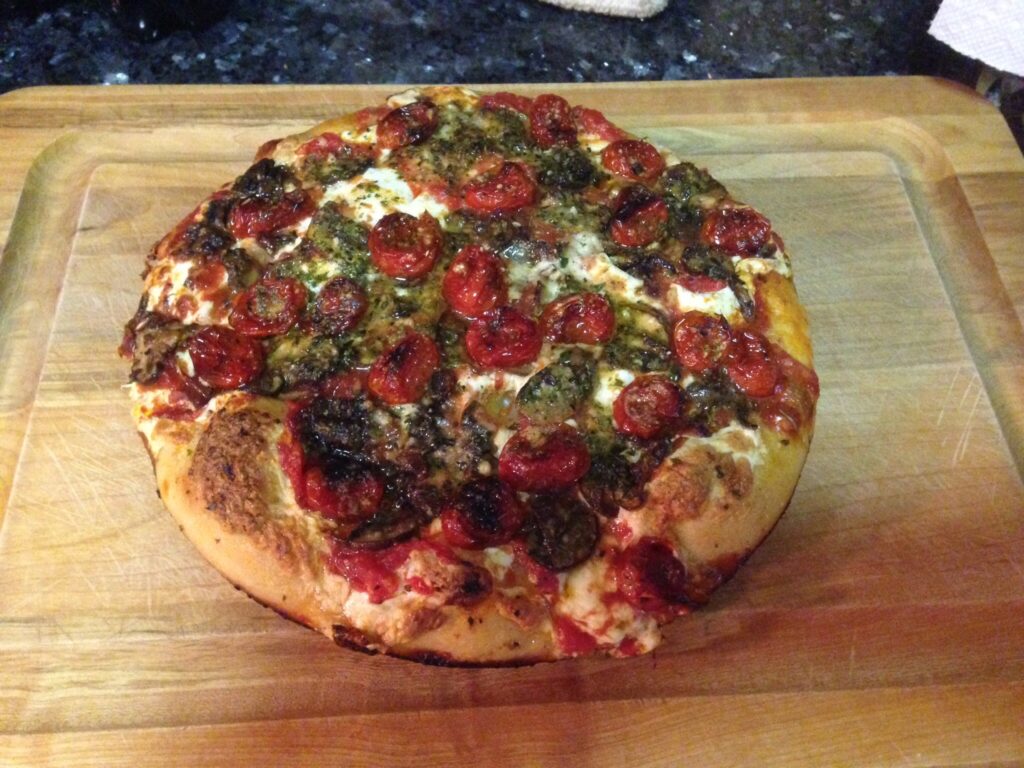 And check out the great head of hair on the both of us! (Hope it lasts for me!)  Me and my long time customer and friend Alberto Palazzo!
You want to make that pizza at home? Come into the bakery and ask! Or email me!